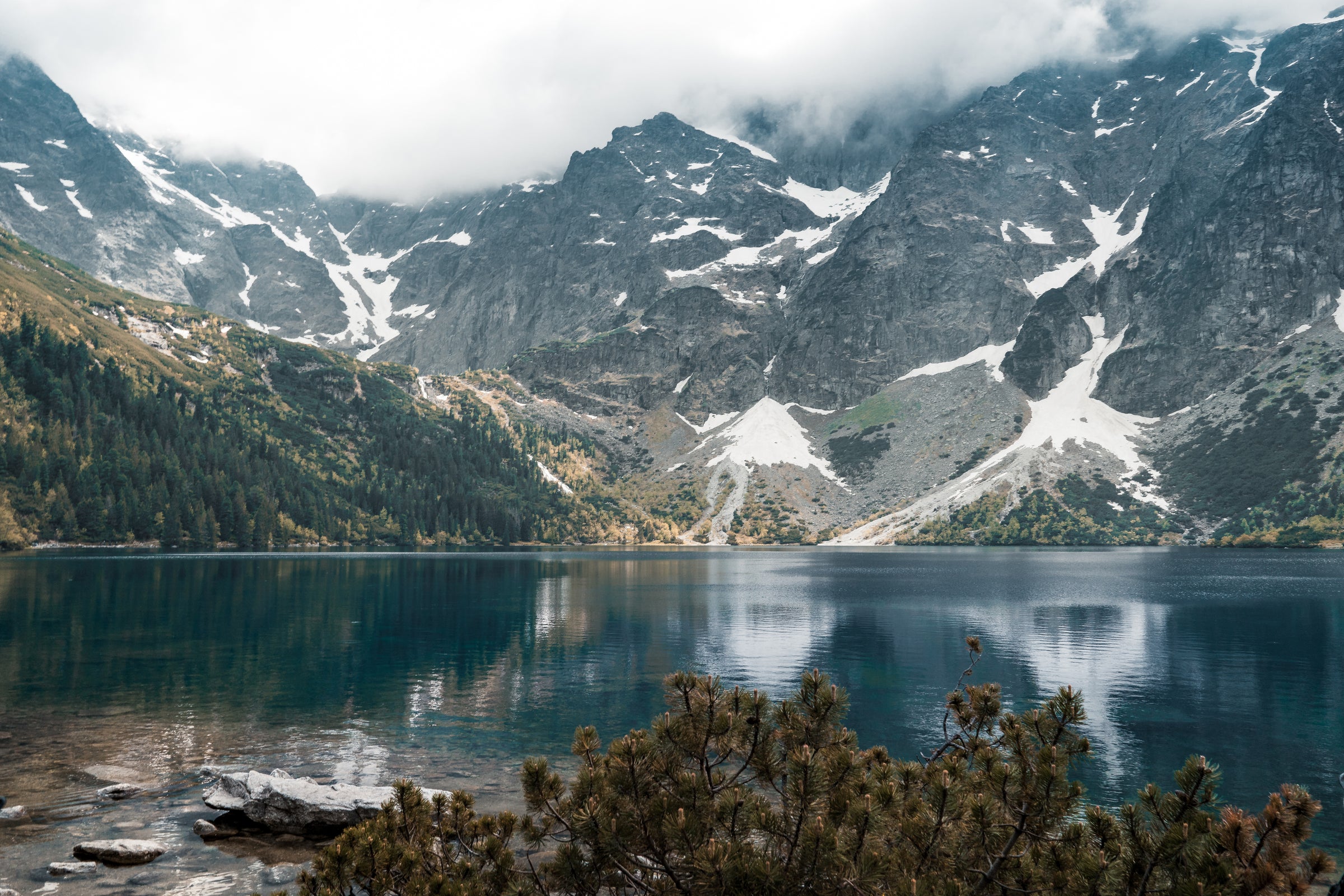 Frequently Asked Questions
All products made by Hootie Hoo have a one (1) year warranty against manufacturer's defects from the date of purchase from Hootie Hoo website or an Authorized Dealer. Further, this warranty only covers defects in materials and workmanship. The warranty does not cover normal wear and tear, excessive abuse or misuse, impacts of any kind, cosmetic issues, or damage related to, or resulting from, modifications made after purchase. The customer MUST keep the sales receipt when purchases a Hootie Hoo product. The receipt is required as the proof of purchase if a product needs to be warrantied. The warranty is only applicable to the original purchaser and is void if your product was purchased from another person or an unauthorized dealer (including but isn't limited to Ebay, Craig's List, etc.).
We are very sorry but we currently do not offer an in-house repair service. For items that are covered under warranty we can arrange a replacement. Please refer to our Warranty Policy listed above.
Some of our most popular products will sell out quickly, so we recommend to buy it before it's gone for the season. If a product is shown as "Sold Out", please use our storefinder to contact a retail store near you.
We appreciate all purchases made through our website or authorized dealers. We are sorry that you are not 100% satisfied with your product(s). For purchases made directly through Hootie Hoo, we offer a 30-day return policy. The product must not be used and remain in its original condition with tags still attached. Shipping charges are not refunded.
Please contact customer service at info@hootiehoo.com if you need help return your purchase.