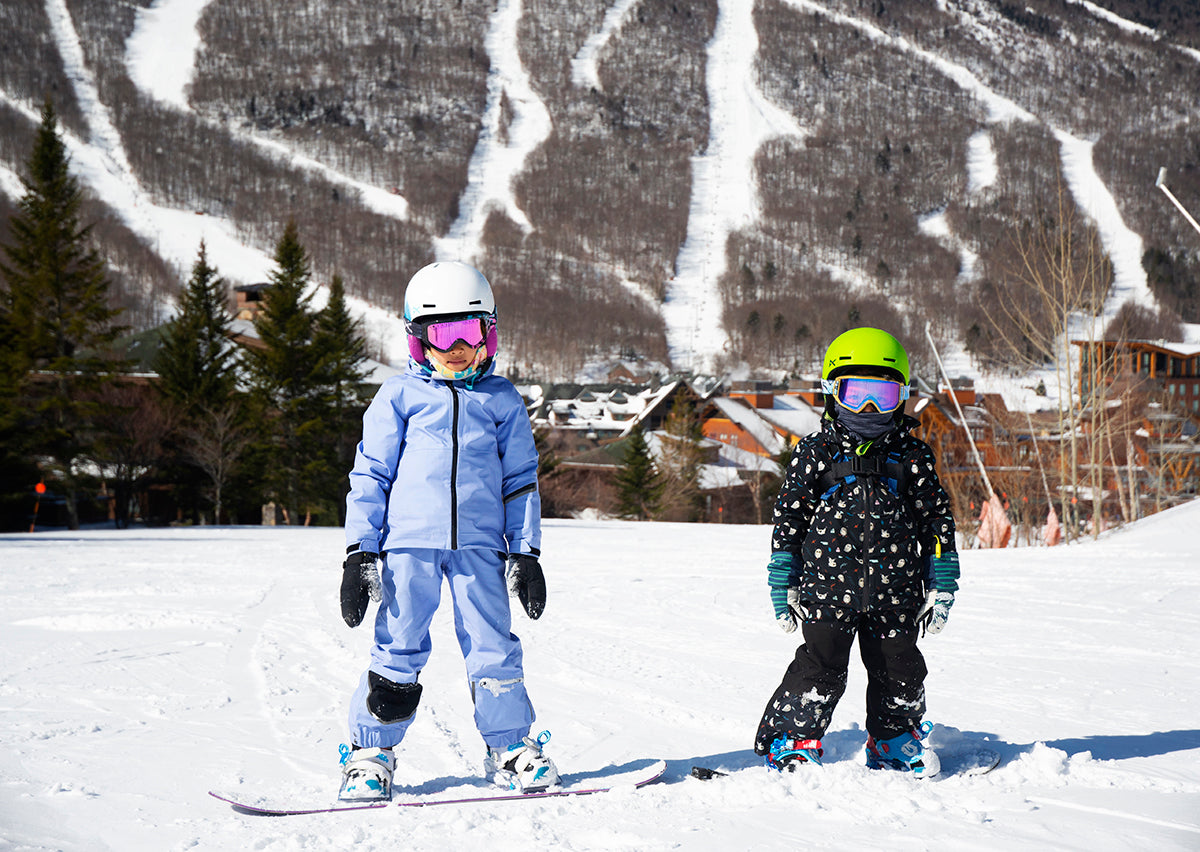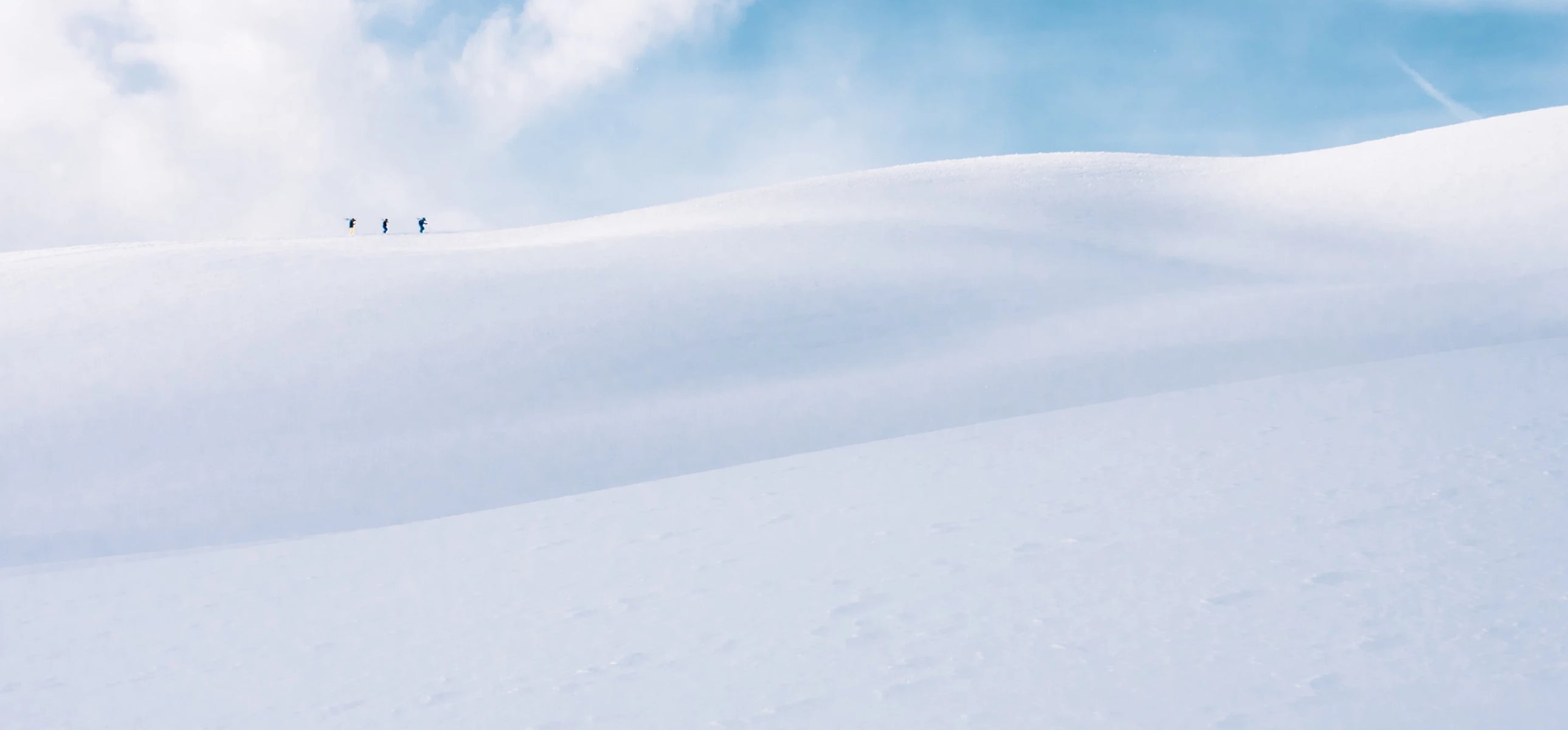 Embrace The Outside, Grow Strong
At Hootie Hoo, we believe some of the best lessons and habits in life are learned outside. It is our passion to make high-quality children's products to support and encourage them on their journey.
As parents and technical apparel industry veterans we saw a gap in the market for quality gear designed for children.  What was out there either was a direct scale-down of adult products (too many features, too expensive) or just not technical enough, which led to wet, cold kids.  ​
Hootie Hoo was born to help solve this problem.  This is what is important to us:​