WE PUT THE FUN IN FUNCTIONAL
Every piece of Hootie Hoo gear 
has been designed for advanced performance and endless play.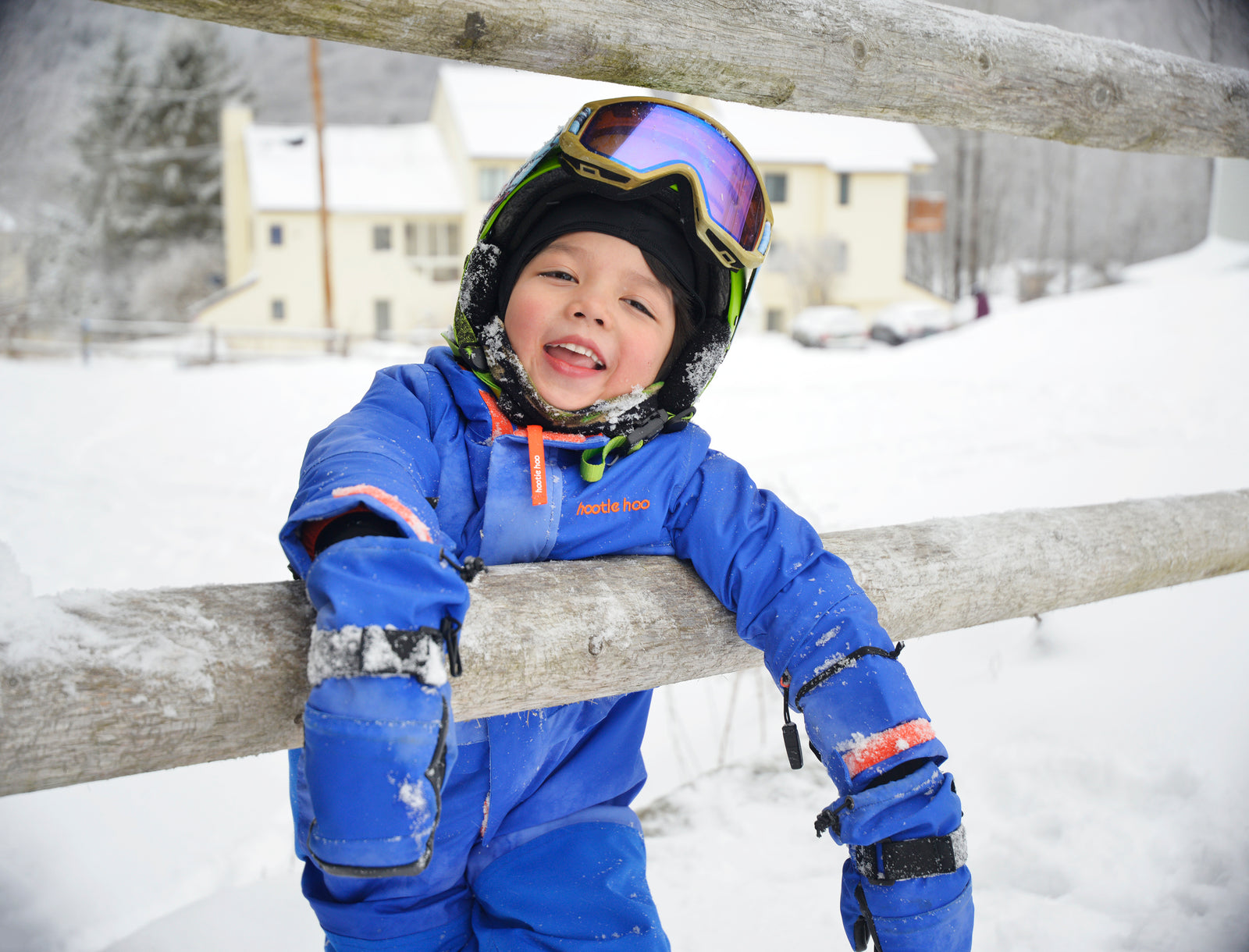 1.

REALLY WATERPROOF MATERIAL FOR SOG-FREE DAYS

2.

LIGHTWEIGHT SHIVER-FREE INSULATION

3.

SMART POCKETS WITH ROOM FOR ALLLL THE STUFF
VALUE & VALUES
When you invest in Hootie Hoo, you're getting gear that's made to 
last — and grow!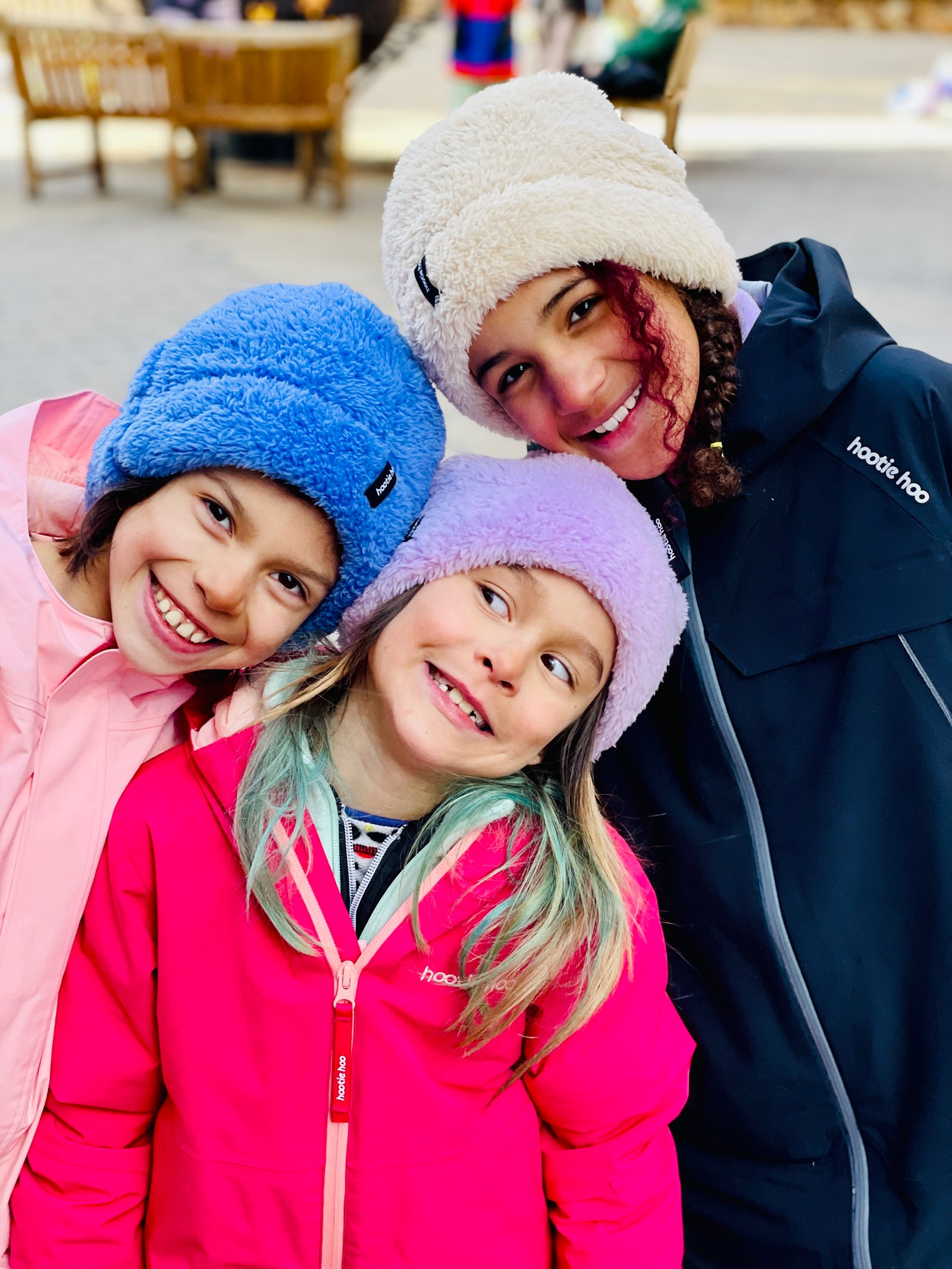 1.

GROW'ABLE SLEEEVES & PANT LEGS

2.

PREMIUM QUALITY FOR HAND-ME-DOWN'ABLE LONGEVITY

3.

A COMMITMENT TO RECYCLED MATERIALS TO PROTECT OUR EARTH
THE PROOF IS IN THE PARKA
"Superior Quality. I'm so glad I found this company!"

"Great kids jackets for tough weather. Our son stayed comfy and warm."